Maternity Leave and Insurance Issues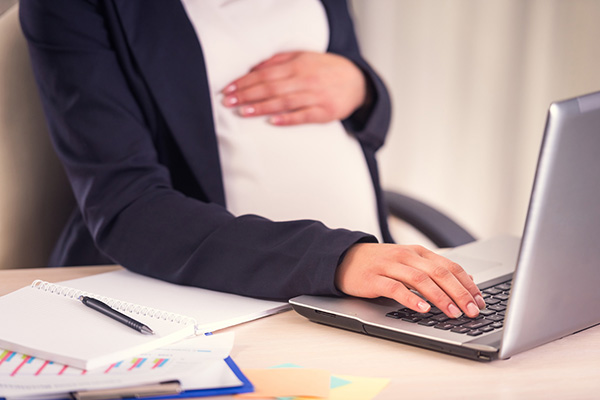 Most women may continue working as long as they wish unless otherwise instructed by your healthcare provider. Some women feel too tired or uncomfortable by the end of pregnancy to continue working full time. Please inform us if you are experiencing these symptoms or your have concerns about potential workplace hazards. Please check with your employer regarding your maternity leave benefits. It is recommended that you take at least 6 weeks maternity leave to recover and bond with your baby.
Please provide us with any FMLA or medical leave paperwork in advance, preferably by 28 weeks gestation. This allows us time to have it completed by your next visit. It takes 7 to 10 days to complete the paperwork. The initial set of insurance/FMLA/Medical Leave paperwork is completed for you for $25.00. Any additional sets of paperwork will be completed for $15.00 per set.
***NOTE: It is important for you to check with your insurance carrier to understand your maternity benefits. It is our experience that some insurance companies do not allow for OB ultrasounds, unless deemed medically necessary by the physician.